A BATHING APE : multi camo sweat shorts black (with minor defect) L ###
A BATHING APE
US ----
Item No. 35151
multi camo sweat shorts black (with minor defect) L ###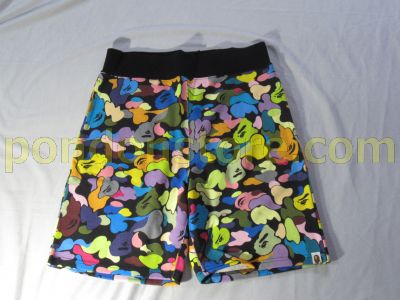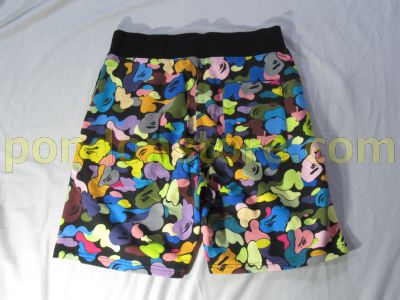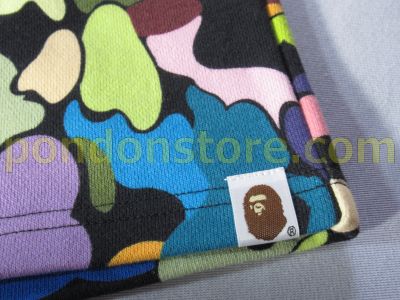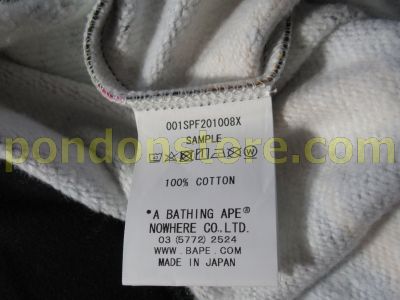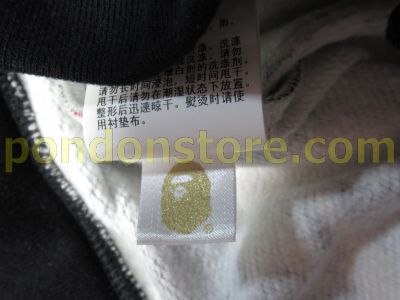 waist
(measurement in full extension;
It can be shortened with the strings.)

size L
waist 36 inch ( 91 cm)

This item does not come with the original plastic bag.

This item has a minor defect, such as scrape or dirt.
Please check the condition in the picture.
Any return or exchange is not acceptable.