A BATHING APE : shark sweat varsity hoodie jacket red (with minor defect) M ###
A BATHING APE
US ----
Item No. 35087
shark sweat varsity hoodie jacket red (with minor defect) M ###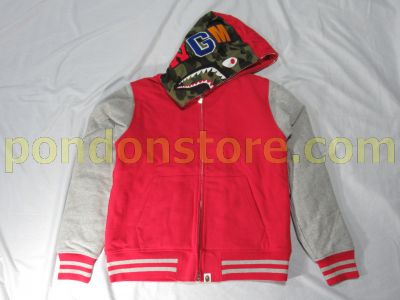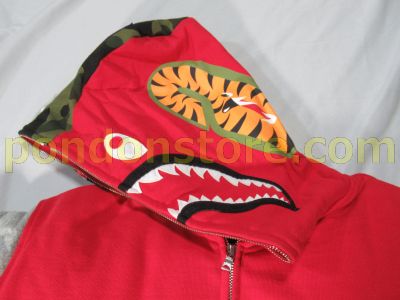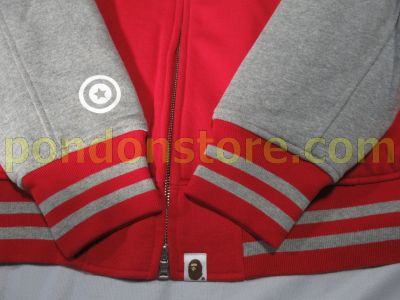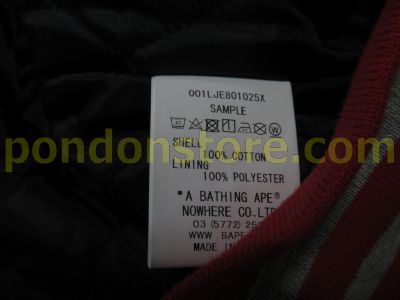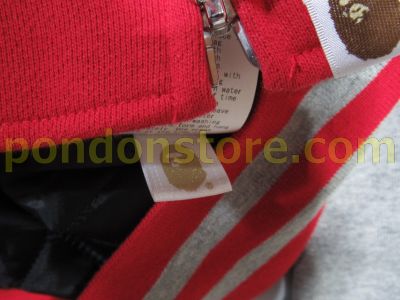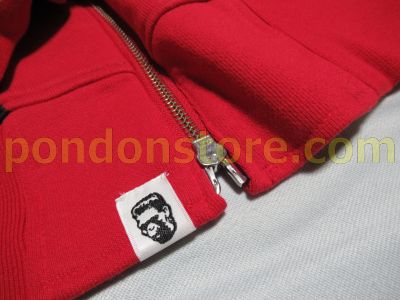 pit to pit , neck to bottom
M 21.5 inch (54.5 cm) 25 inch (64 cm)

This item does not come with the original plastic bag.

This item has a minor defect, such as scrape or dirt.
Please check the condition in the picture.
Any return or exchange is not acceptable.