A BATHING APE : drum bag black camo #
A BATHING APE
US ----
Item No. 3781
drum bag black camo #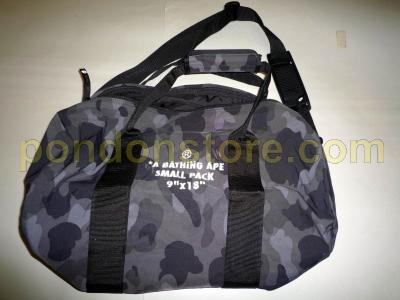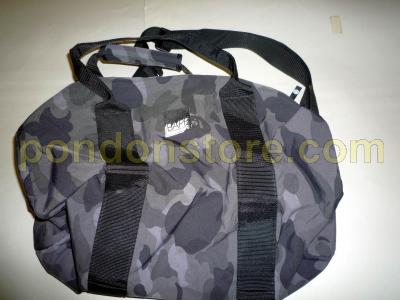 Ape Company has huge amount of dead stocks of the products posted in the past,

Ape released many of them at Tokyo Bape shop in July, and this item is one of them.

They are in brand new, perfect condition, and authentic things purchased from Bape shop directly.

Please note that some of them have a check mark on their tags that Ape Company put when they added them to their stock.